Endless Summer offers state of the art tanning beds with lamps that compare to nothing you've ever tanned in before.
Whether you want that "just off the beach" look or a light sun-kissed glow, you can trust us at Endless Summer Tan to help you find your perfect shade.
We have a full range of the latest state-of-the-art indoor tanning systems ranging from our relaxing 20-minute sunbeds to our advanced bronzing beds that include luxury features like face and shoulder tanners, aromatherapy, air-conditioning, and so much more.
Premier Club Memberships
Bronze: Foundation Building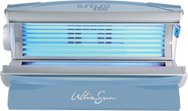 Build a perfect base tan by pairing lower intensity lamps with a higher concentration of UVB rays for optimum melanin production.
*Lower intensity*
*Stimulates melanin production*
*Up to 20 minute exposure schedules for Bronze level*
Gold: Color Enhancing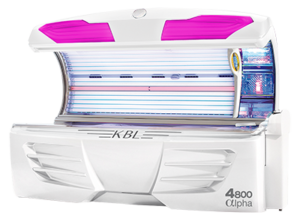 Take your base tan to the next level. Higher intensity lamps with a greater concentration of UVA rays darken your base melanin for deeper, more beautiful color.
*Higher intensity*
*Lay-Down and Stand-Up available*
*Darkens skin in less time*
*Up to 12 minute exposure schedules for the lay-down & 10 minutes for the stand-up*
Platinum: Bronzing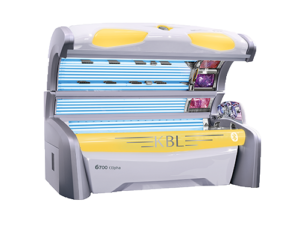 Keep it dark. Deepen and maintain your color with bronzing UVA rays.
*Deepens and maintains color*
*Up to 12 minute exposure schedules*
Diamond: Minimum Exposure, Maximum Bronzing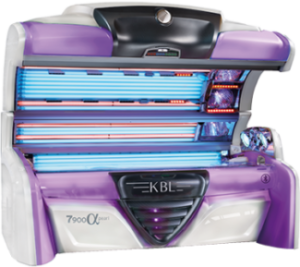 Our best bed yet.. here to give you better results in less time.
*Superior bronzing to give you a longer lasting tan*
*Up to 10 minute exposure schedules*
*Additional options such as aromatherapy and body contoured acrylics are available*
Versa Spa Spray Tan
Step into our Versa Spa booth and experience the ultimate in sunless tanning. Versa Spa is the classic sunless favorite and continues to offer the world's best sunless tanning system. With our high-end solution, you will be sure to stun with a glow that's fresh off the Mediterranean. 
For more information about our Versa Spa Spray Tan booth, please click on the designated tab on the menu.